Welcome to the ZGO Fragrance Fitting Room.
Ready to try on a new fragrance?
The first thing you might be wondering is what is a fragrance fitting? It's simple- Try on a fragrance and see it if "fits". But how? So now it's simple! Just follow along with our new app and you'll find out if the fragrance fits, or not. So, let's go....
Fragrance Samples to your door...
Welcome to our Fragrance Fitting. To get the most out of this tailored experience, please log-in to your ZGO account, or create your account here:LogIn
Where am I on the Fragrance Wheel?
Just tell us the name of your Old Favorite Perfume and we'll make some recommendations.

We've partnered with Michael Edwards to Match your favorite perfume on his famous Fragrance Wheel.
Just Click MATCH IT!

The Michael Edwards Fragrance Wheel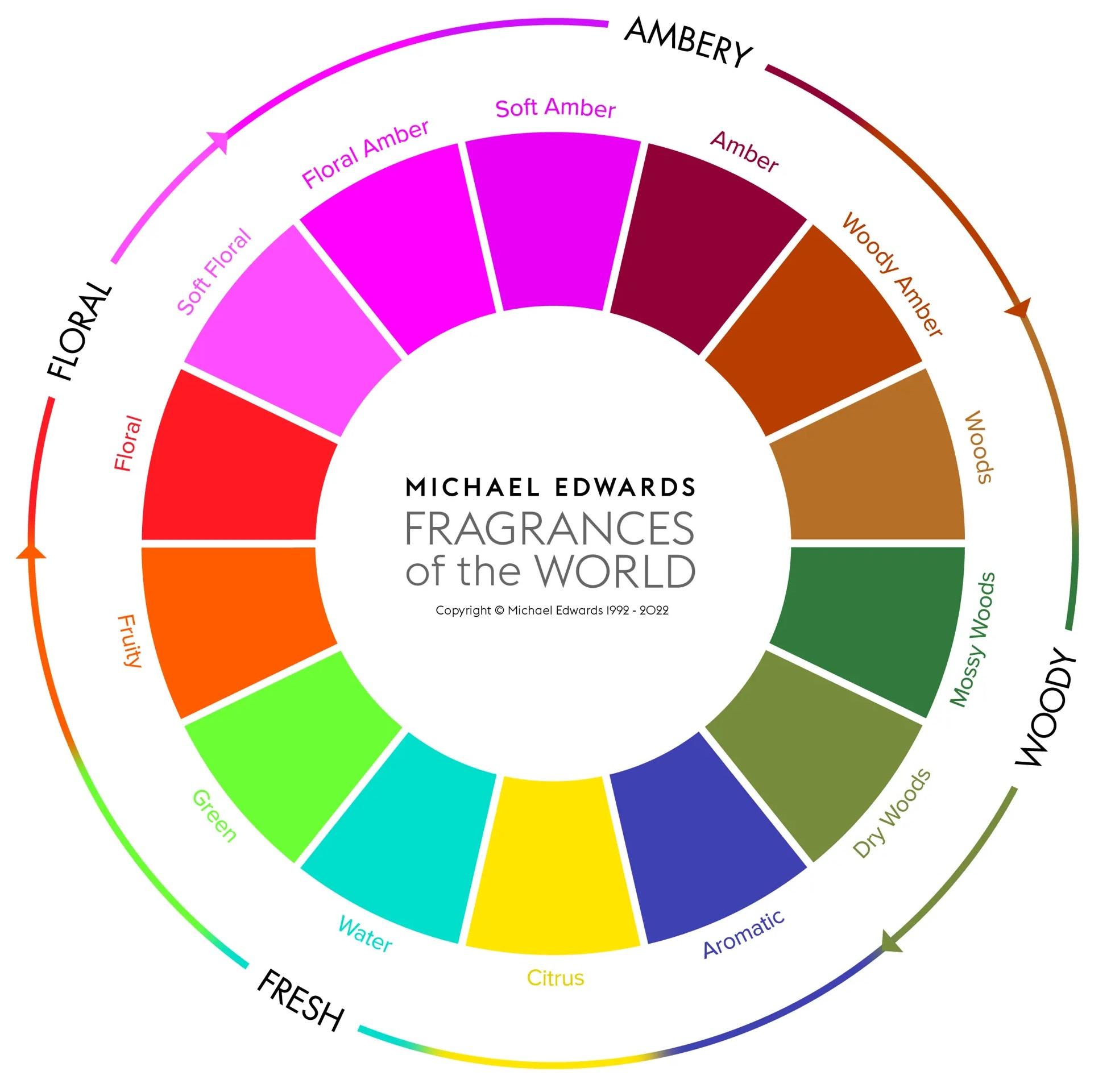 Michael Edwards is a world renowned fragrance expert who developed the worlds standard for the Fragrance Wheel- A classification for fragrances. He is an author of several books, including Perfume Legends. And most importantly for our Fragrance Fitting- maintains a database of 44,000 perfumes updated weekly that can match your favorite fragrance to the Fragrance Wheel. Ready to Match It?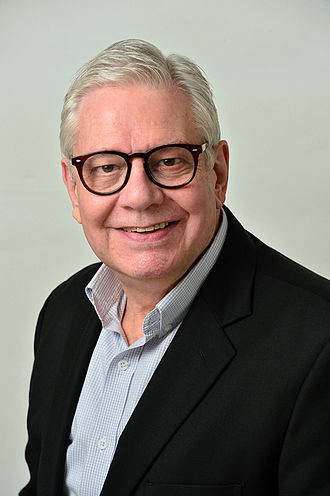 ---
Please Log-In to your account to view your results and continue your Fragrance Fitting.
The perfumes you've been dreaming of.
We found Your Fragrance Family
Your Favorite Fragrance Family is:
Now you know your Comfort Zone.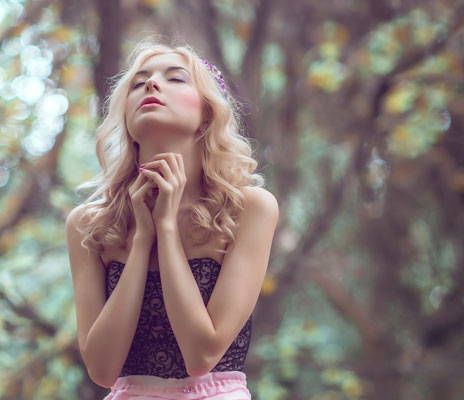 Here are the samples that we've selected for you using Match It. They've been added to your cart, if you would like to purchase them.

Now let's explore some more! Add your favorite fragrance note below:


Click Here to go to the next step in your Fragrance Fitting:
---
Now that you know your preferred fragrance family, let's see if we can add your favorite fragrance notes. We can explore up to two fragrance notes. Just select your note from the drop down list here:
Choose these Notes that are available within your preferred fragrance family:
| | | |
| --- | --- | --- |
| Fragrance Note | Frangrance Note | Fragrance Note |
| | | |
Click Here to go to the next step in your Fragrance Fitting:
Add My Fragrance Notes!
(CLICK HERE)

---
We can expand your search to the Fragrance families near your comfort zone. Click Here to Explore:
---
We're delighted that you have completed your ZGO Fragrance Fitting. Here is a summary of your fragrance preferences and our recommendations:
| | |
| --- | --- |
| What we checked | What we found |
| Your Old Favorite perfume: | |
| The Three samples recommended by Match It: | |
| Your preferred Fragrance Family based on your Old Favorite: | |
| The Two Fragrance Notes you searched for: | |
| Three samples recommended with your Fragrance notes and Fragrance Family: | |
| The two Fragrence Families that may still be in your Comfort Zone: | |
| Three samples we recommend with your notes and still in your Comfort Zone: | |
---
We've placed a sample of these perfumes in your shopping cart for you to try out. To complete your fragrance fitting, go to the checkout:

Thanks for using our Fragrance Finder.
We hope that this has been a fun and useful experience. Your recommended samples are ready for you in your shopping cart. Give these samples a try and you can know if these are for you, before you make a purchase of the full bottle.

If you would like to leave some feedback about our Fragrance Finder, please email us at CS@zgoperfumery.com. We love your feedback so we can make improvements to this service.

Thanks Again for your Business!