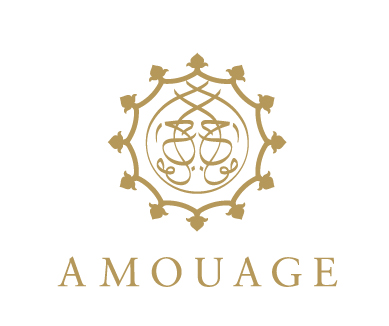 Founded over a quarter of a century ago, Amouage is a niche luxury fragrance house that draws inspiration from its birthplace of the Sultanate of Oman, infusing reference points from a rich and colorful heritage that fires the imagination of all who come into contact with its wonderful products.
Renowned for creating some of the most finely crafted and exotic fragrances in the world, the House restores artistry to perfumery to create extraordinarily beautiful scents with a distinct point of view and sources the globe for unique and the highest quality of ingredients.
Adopting an artistic approach to create an original and evocatively fragrant experience, Amouage perfumes are created by internationally recognized perfumers in Grasse in the South of France under the guidance of Amouage Creative Director, Christopher Chong.